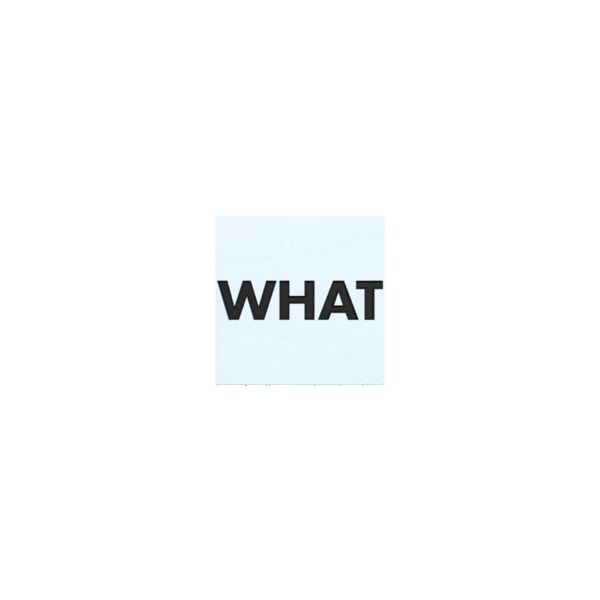 CAPABILITIES
Whether you have just a seed of an idea or a fully formed script already written, we can help add, edit, and grow your idea into a full fledged concept and script ready to be produced.
Bringing your idea to life by creating the models, determining the look and feel, and assembling style frames and/or motion tests to get buy-in before heading into production.
MOTION GRAPHICS & ANIMATION
Animated characters, type, and graphics combine to tell your brand's story. Specializing in photo-real 3D and flat 2D design, we breathe life into the inanimate.
VISUAL EFFECTS & COMPOSITING
Creating believable CGI begins in pre-production. We spend our time breaking down all FX shots --- digital or live action --- and develop a plan for how best to bring the components all together for a seamless experience. Whether this involves capturing our own elements or running simulations for realistic fire, cloth, liquid, etc., or a combination, we blend these together to transport the audience into the world of our story.
From editorial, color grading, and sound design, we manage all aspects of the finishing process. This is when all of the pieces come together and are prepared for screens of all sizes.
EXPERIENTIAL ENVIRONMENTS
There's no surface too big, no screen too small that we haven't conquered. From projection mapping onto buildings, multi-floor display setups, or immersive arena graphics we can transform any space and transport the viewer to another world.
From VR environments to large touchscreen displays our efforts are focused on user experience in any type of interactive campaign.
No matter if your product is as big as a house or can fit in your pocket we can make it look stunning for print, web, or video. The ability to quickly swap colors, designs and environments make this a much better option than traditional product photography.