TENET is a creative studio in Cincinnati specializing in 3D animation, motion graphics, and digital art. We bring ideas to life that create magical experiences for your audience. From broadcast animation to immersive environments and every medium in between, there's no surface too big or screen too small that we haven't conquered.
CREATIVE DEVELOPMENT
We shape one-of-a-kind experiences and understand stunning visuals are the key to leaving your mark.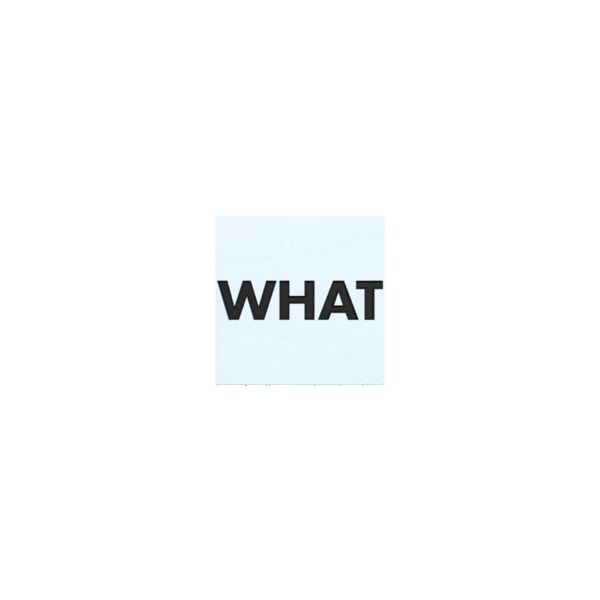 ANIMATION
VISUAL EFFECTS
Specializing in photoreal 3D and flat 2D design, we create magical experiences that wouldn't be possible without visual wizardry.
3D living seamlessly in the real world is where we cut our teeth. We bring all of the pieces of the puzzle together into one stunning visual package.
CINCINNATI BASED. CREATING WORLDWIDE.
260.615.3133
CINCINNATI, OH, USA